By George Caffentzis
(In press, Red Pepper, Feb-March 2014 issue)
"Only debtors can free debtors from their debt" -Patterned on Berthold Brecht's poem, All or Nothing.
Introduction. "Macro" and "Micro" Debt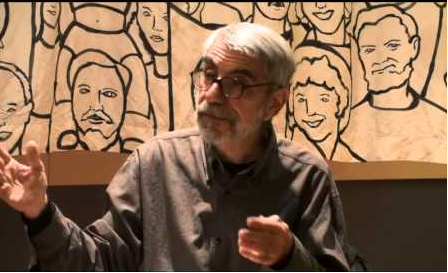 I start with my conclusion:
 The Global Justice movement of the 1990s and early 2000s focused on national debt. It is time that its heirs join forces with the nascent movements struggling against micro-debt that developed after the crash of 2008 in order to present a challenge to the whole debt economy.
 To make my argument for this political conclusion I distinguish two categories of debt–micro-debt and macro-debt–and define the notion of a debt economy… Sigue leyendo →